SRI THYAGARAYA GANA SABHA
World Records Achieved Auditorium
Marked by a colorful entryway, this enduring auditorium hosts music, dance & cultural programs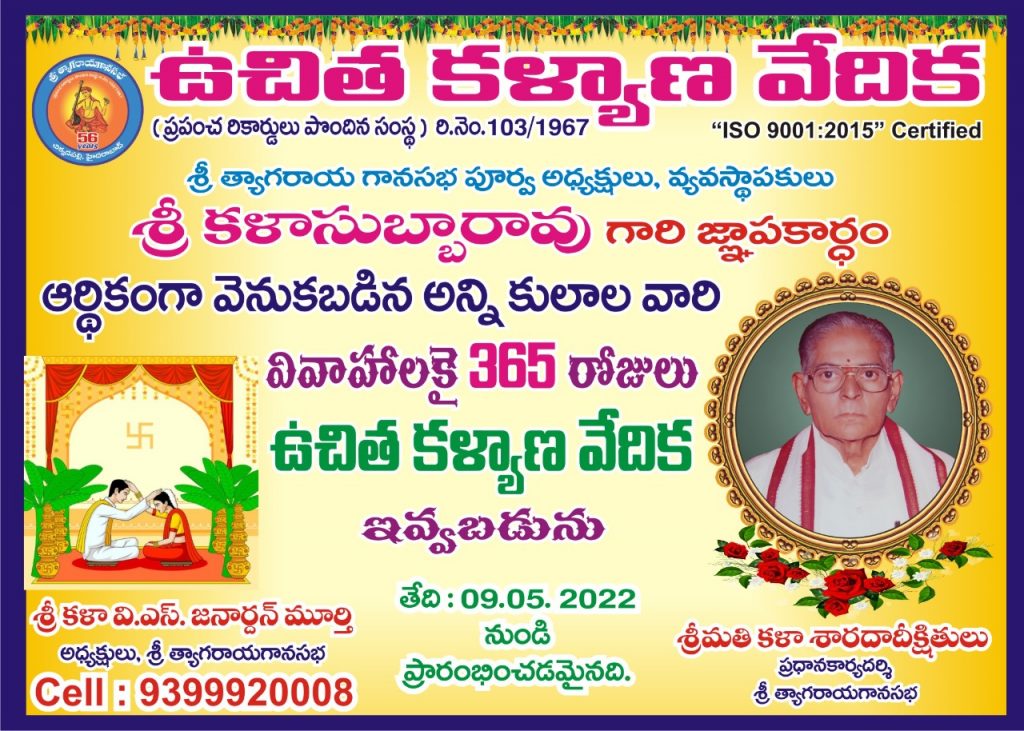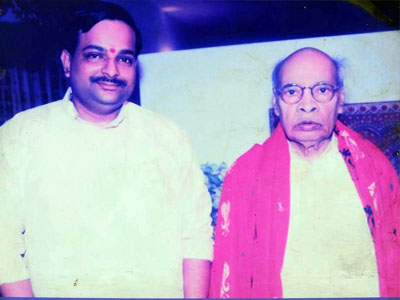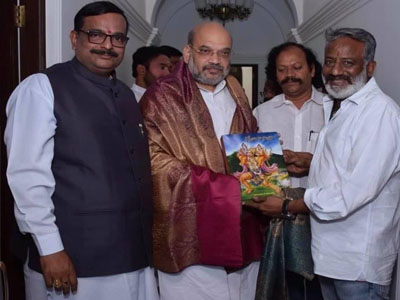 Sri Thyagaraya Gana Sabha is located in chikkadpalli, Hyderabad. It has an auditorium and kalavedika, it's known for eminent classical singers performances and classes and awards related to music and dance. It's very near to city centre library and the best part is it offers free classical music to children during summer.
The Kuchipudi performances in particular are quite prolific, and held here every month; there are also regular Telugu literary programmes, with the less-than-occasional play.
The participation from the districts and from out-of-town is not very heartening, however, as the place is frequented mostly by city-based organisations.
We Offer Auditoriums Free For Cultural Programs
Maecenas ullam, Mollis suscipit sem adipisicing Eros dictumst proin idquia
Kala Subbarao
Kala Vedika
Gundavarapu Hanumantarao
Kala Vedika
Kala Dikshitulu
Kala Vedika
Latest News & Events
Maecenas ullam, Mollis suscipit sem adipisicing Eros dictumst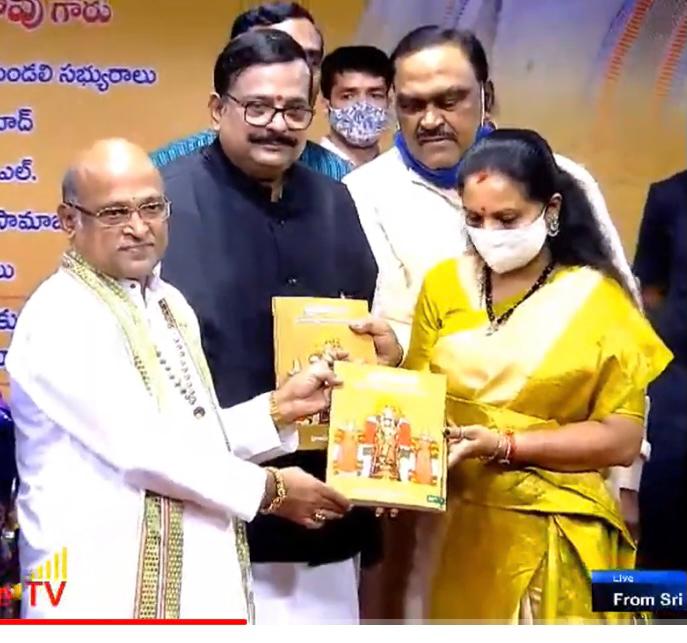 Corrupti Explicabo Congue Placea Felis
Dolor eum doloremque, commodo odit esse recusandae donec nulla commod
Lobortis Sapien, Nisi Donec Perferendis
Dolor eum doloremque, commodo odit esse recusandae donec nulla commod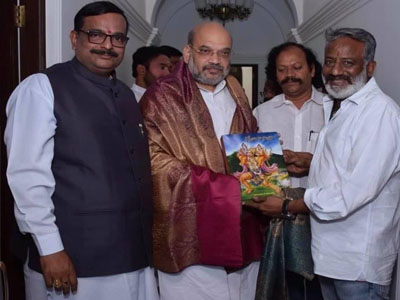 Nunc Officiis Tenetur Ad Duis Ipsam Magni Vehicula
Dolor eum doloremque, commodo odit esse recusandae donec nulla commod